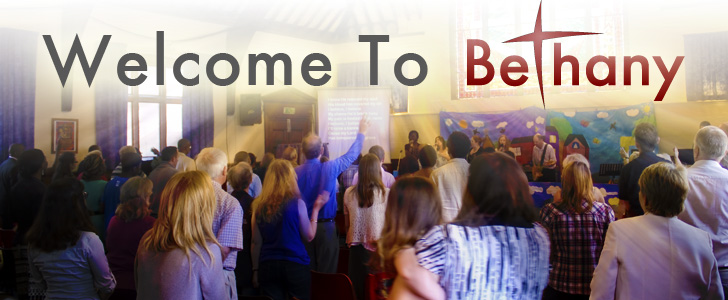 Bethany Church Warrington
Bethany is a lively church in Warrington with activities for all ages. If you're looking for a Warrington church, we welcome you to come along for passionate worship and teaching.  Join us this Sunday at 11am!
COVID-19 UPDATE: Services and activities are currently operating on a limited basis. Please Contact us for information on how to attend. Weekly sermons and other encouraging posts will continue to be published here.